September 25, 2017

New maps avalaible on Bionic Attack

Hello !
Here are some news about Bionic Attack, we added two new maps in fight mode.

"Alpha Section" that uses the technological theme, with two generators in the middle, that will lead to a fight for the control of the central area.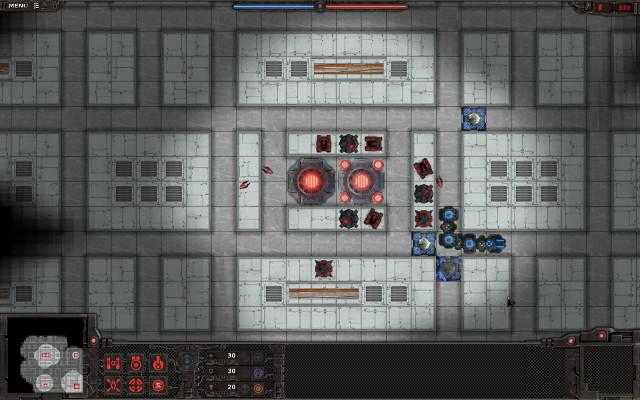 The second map is "Forest Area" that uses a jungle theme. The two bunkers are separated by a large wild area.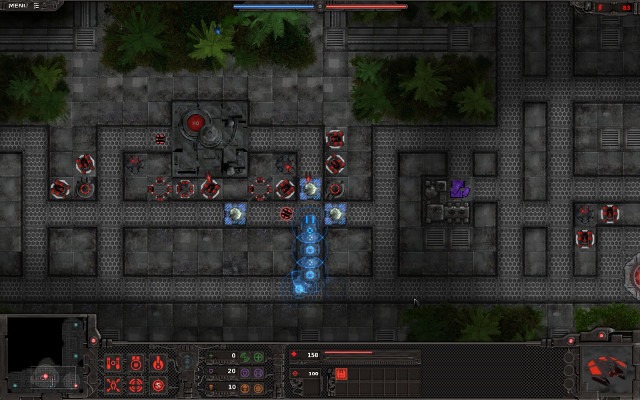 To celebrate this update, there is a 35% discount this week !